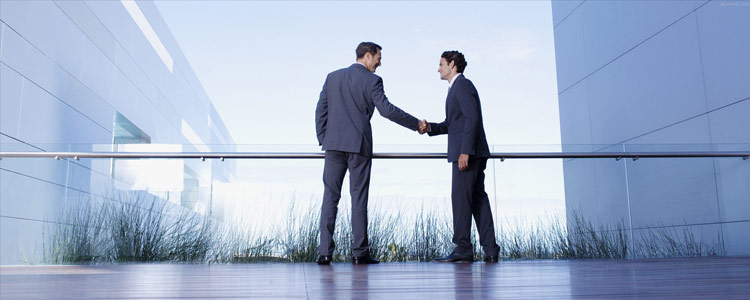 IPRO has top-notch team. We take it as the direction of efforts to create a fair, harmonious, fluent and effective atmosphere and environment of work. Our company will provide a virtuous environment and abundant opportunity to each employees. We are willing to respect, inspire and help those staffs prepared to make contribution to our group. The growth and development of our company stem from your knowledge and wisdom, and they are precious treasures of us. It is success of our company when each staff has improved and promoted.
1、Talents philosophy
(1)Talents are our core resources
(2)Attracting, developing and retaining such employee to have a pleasant virtue and
considerable talent.
2,We devote ourselves to provide lots of chances to our staffs who are full of dreams.
3,We expect each employee enjoying hold great responsibility ,positive and spare no pains to grow
together with IPRO to create a better future.
4,We will inspire each employee worthy of appreciation and let them pride of their great artwork.,
Employment standard
Attitude: Integrity, honest, earnest, responsible
Ability: professional capacity, comprehensive qualities.