In 2001, IPRO Company established in the Mobile Communication Capital of China - Shenzhen, professional research and development design walkie-talkies and other communication tools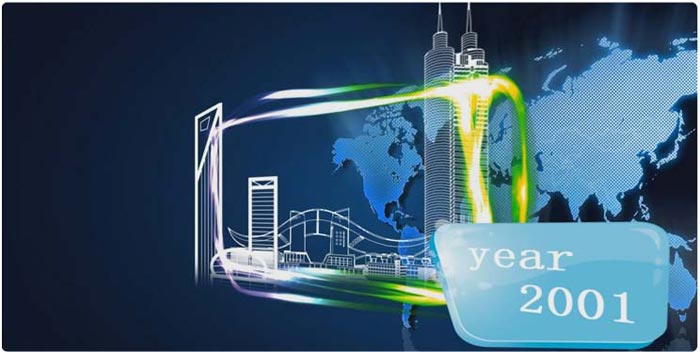 In 2004, relying on abundant accumulation in communications technology, IPRO Company formally entered the mobile phone industry, independent research and development, production and sales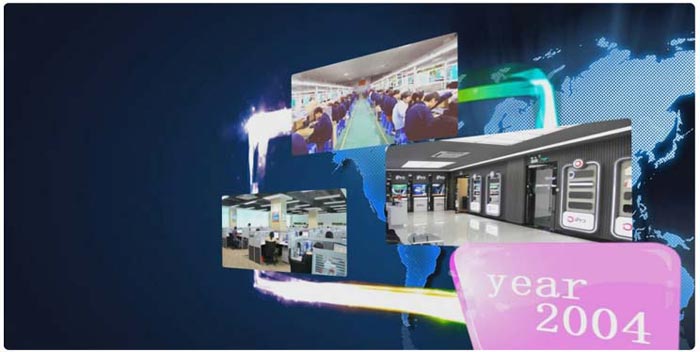 In 2007, successfully launched the first dual sim, dual standby GSM mobile phone, let to the shock of the whole industry.
In 2008, Because with strong research and development, powerful production strength and influence, IPRO company was selected by a great number of local king brands and operators as strategic partners, customers across South Asia, southeast Asia, Latin America, South Africa, the Middle East, Europe and so on some 30 countries around the world.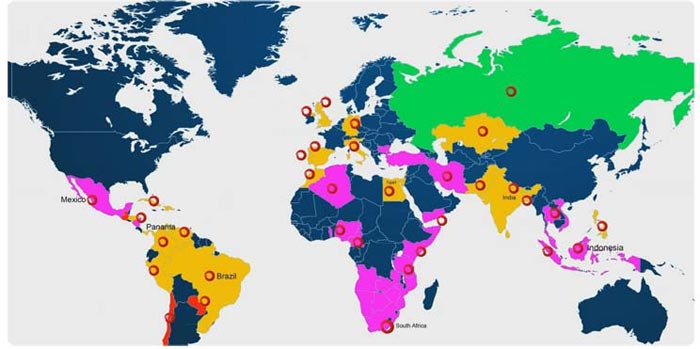 In 2010, iPro Mobile Phone became the most popular mobile phone in South Africa, India, South America, the Middle East and other markets.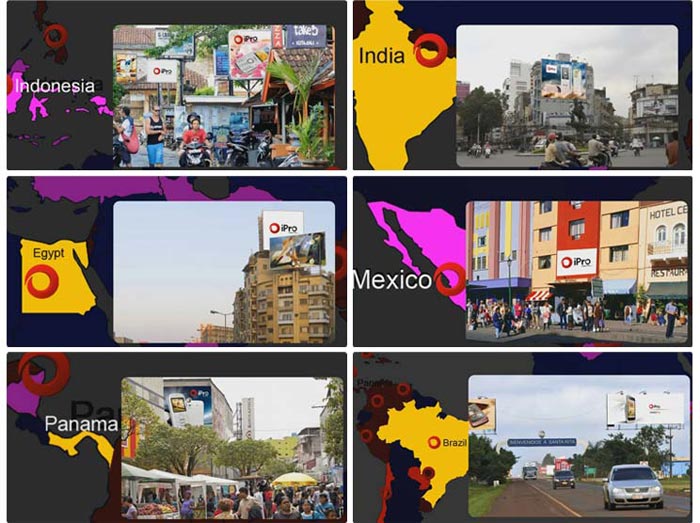 In 2011, iPro awarded the National GSM-CDMA mobile phone license.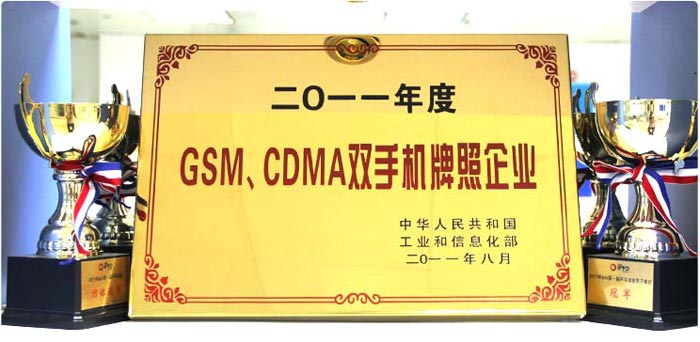 In 2012, IPRO with its MTK, Qualcomm licensed production certificate, issued a series of smart terminals based on the Android operating platform.
In Sep 2012, iPro Monthly Sales volume more than 1Kk.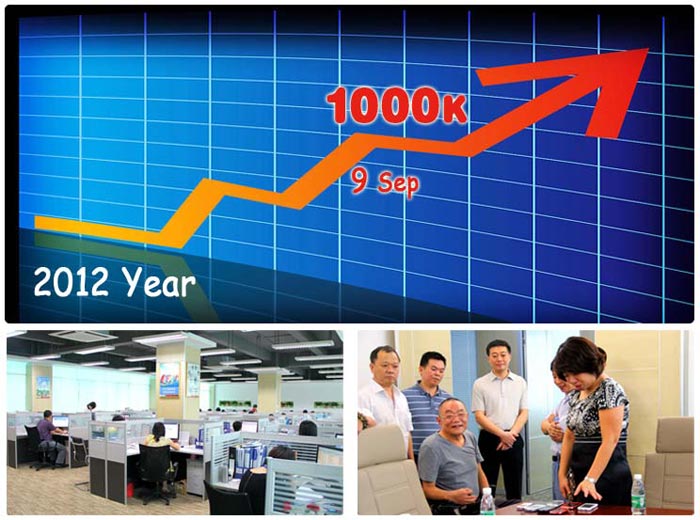 In 2013, the first half sales growth of 100% over the same period.
In Aug 2013, IPRO moved to electronic commerce center in longhua new district, shenzhen, enabled the new hall of more than three thousand square meters of high-grade office